A.Tile Cutting Guide-Mounting
$250.00
Description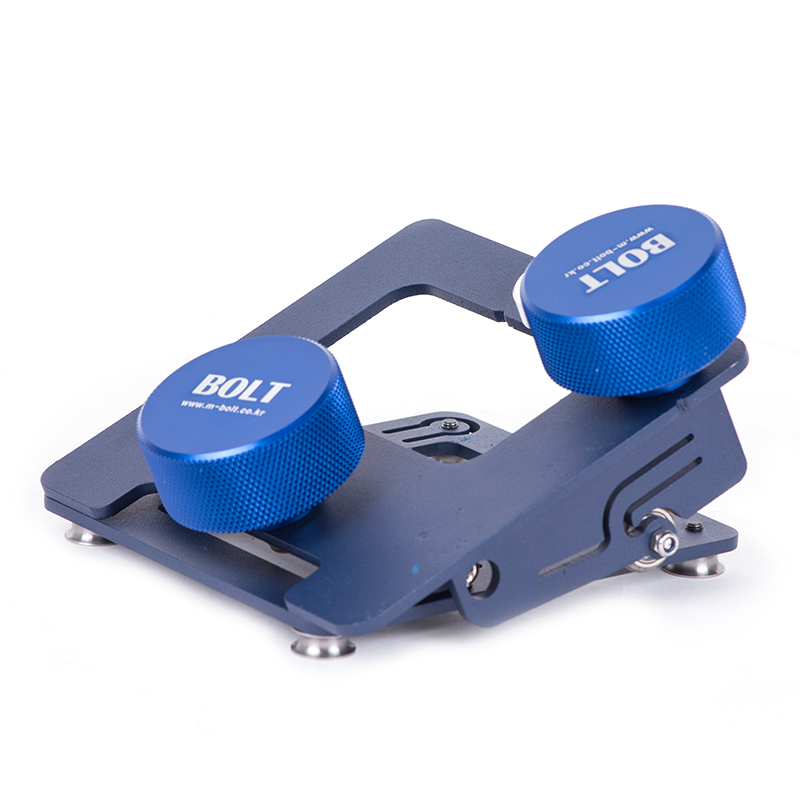 Tile Cutter Specification​

Aluminum 6061 / Parts: Iron Galvanized and Stainless Bolt

Adjustable up to 1kg ~ 15kg (self test)

Easy to cut long tiles because other rails can be extended.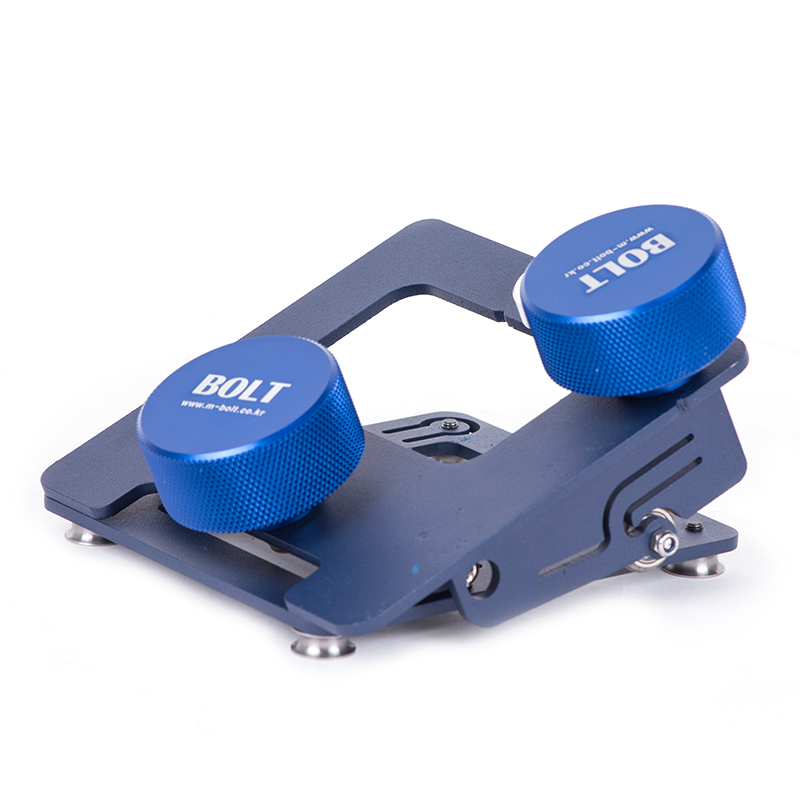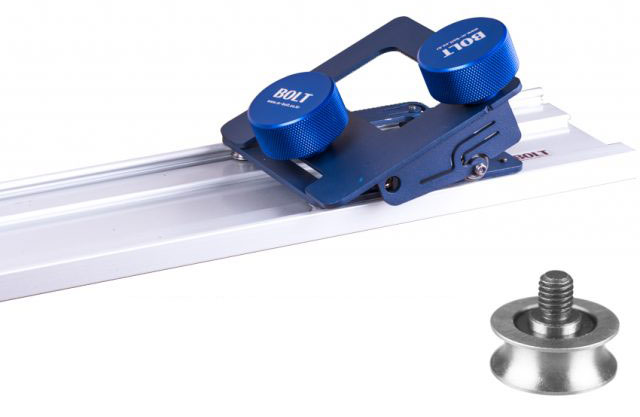 Composition of product: Tile cutter body
Features of the groove bearing: It is a groove bearing type mounted on the guide rail.
Precision and safety without breaking into the fitting
It offers excellent slider mobility and soft feeling.
* Warnings: Keep the rails clean before use.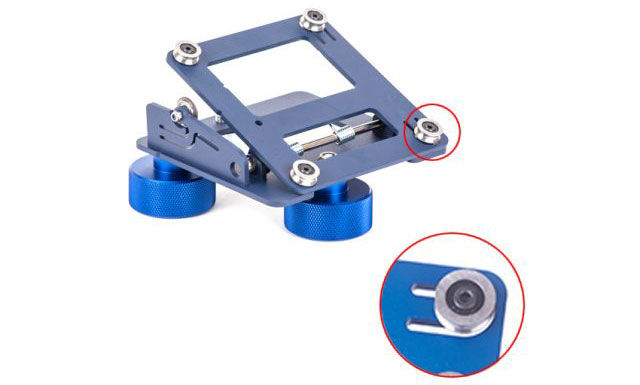 + 10 to 20/100 tolerance
Accurate and precise machining is realized by using high-quality slides with patented technology without shaking.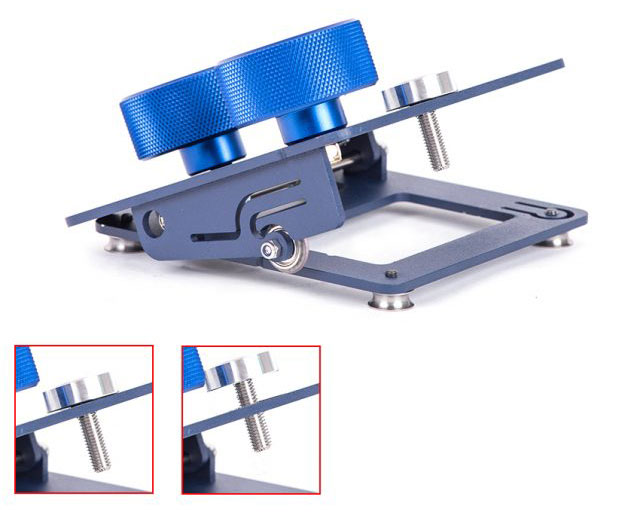 There is a screw that adjusts the important force when cutting the tile, so you can cut it more precisely and more precisely during professional cutting.
How to use the tile cutter
Adjust the silver screws to adjust the height at which the blade cuts. Hold the blue handle by one hand with both hands and push it to cut the tiles.
Right Angle Guide This option is required when cutting the material to be cut at 90 degrees.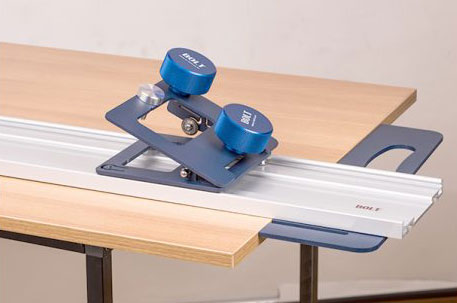 It is an option to fix the rail and the material to be cut to cut.