Acrylic panel edge trimmer
Products designed for smooth, smooth cleaning work at the edges of the corners.
You can make cleaner, more luxurious processing.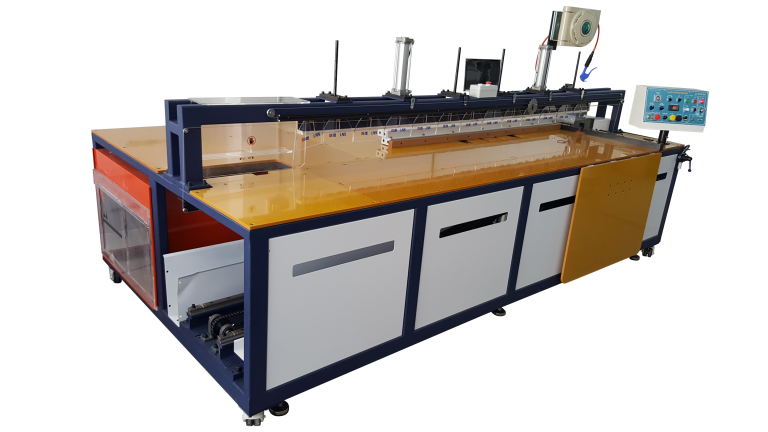 Acrylic panel edge trimmer
Acrylic Panel Edge Trimmer, M7 is own developed and sold by M-BOLT since April, 2014.
By adjusting the blade position and height, trimming either 90° or 45° at once. M7 can trim not only acrylic panel but also other materials. In case of acrylic panel, after trimming and polishing it, it can make the mirror-like finishing. It acquired technical patent (patent No.1117672, Jan. 2012). M7 is continued to developing to become an essential product for workers. And M-BOLT is continued to upgrading its function and design.
If you replace the tip on the router&trimmer attached to the instrument,
the angle will be determined according to the tip shape.
You can adjust the height of the router in the Device box.