Optimized for product processing Work machine and accessories
Create a better working environment for your business with a grinder,circular saw, and a router guide that helps you deliver more power, accuracy, and more value to your business.
By using Grinder rail guide, you can use grinder to circular and vertical cutting without cutting machine. Also rail guide is very convenientto move and you can connect guide rail limitless so this guide can be used in various industrial field.
In order to cut the disired shape with the existing version of Router&Trimmer, we needed a professional worker because there is a device's breakaway caused by rotating. 

But with M-BOLT Guide rail, user can hold the X-axis and Y-axis so regardless of beginner, everyone can do stable and easily cutting.
Acrylic cutting machine M3
You can minimize space, and you can do big projects. 
Easy to use because dimensional movement is flexible. 
Dust collector provide clear acrylic processing in indoor areas. 
It is a premium acrylic cutting machine that is exported overseas. 
It is a bearing type product that can use grinder, circular saw, and router safely and accurately.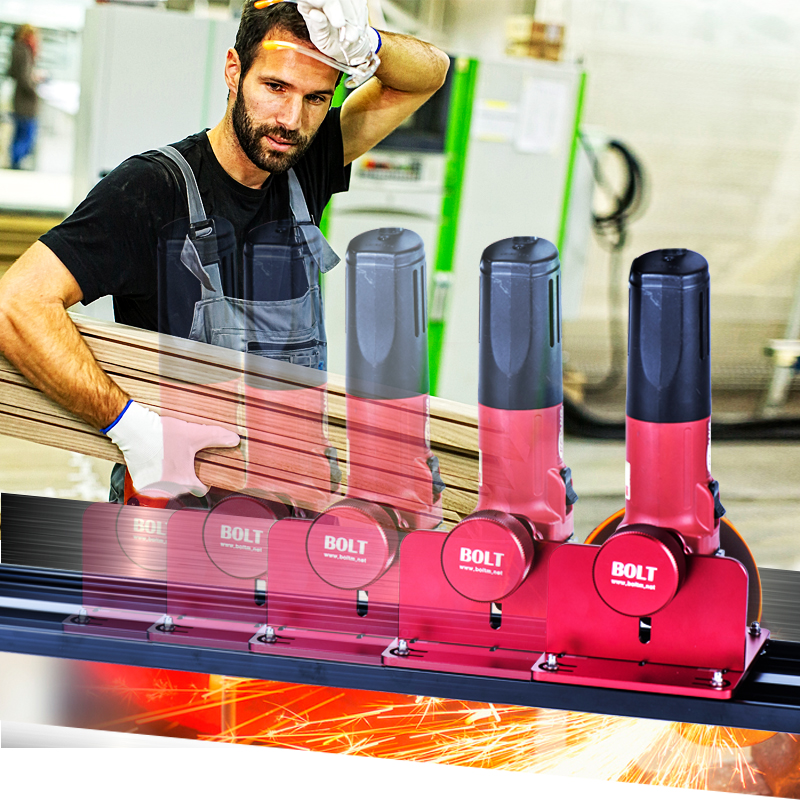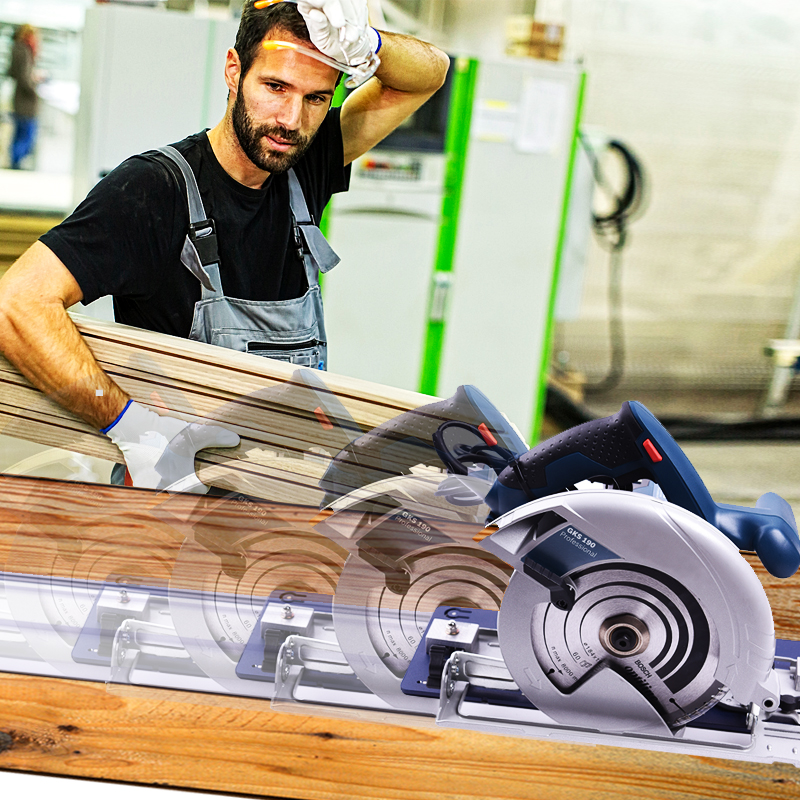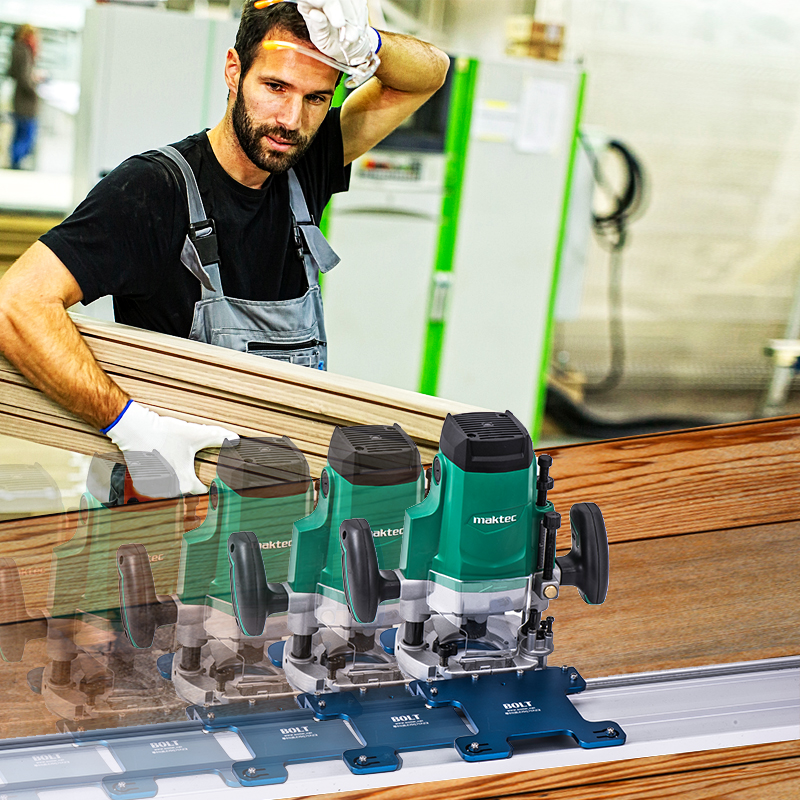 Acrylic cutting machine, Grinder guide Counseling
An existing grinder has an accessory to cutting various kinds of material, such as metal, hardwood, etc.
When using the guides, vertical cutting is possible, enabling accurate and safe machining.
Similar to the grinder, you can use the same guide for both the circular saw and the router