Optimized for product processing Work machine and accessories
Create a better working environment for your business with a grinder,circular saw, and a router guide that helps you deliver more power, accuracy, and more value to your business.
Optimized for product processing Work machine and accessories.
By using Grinder rail guide, you can use grinder to circular and vertical cutting without cutting machine. Also rail guide is very convenientto move and you can connect guide rail limitless so this guide can be used in various industrial field.
In order to cut the disired shape with the existing version of Router&Trimmer, we needed a professional worker because there is a device's breakaway caused by rotating. 
But with M-BOLT Guide rail, user can hold the X-axis and Y-axis so regardless of beginner, everyone can do stable and easily cutting.
Acrylic cutting machine M2
You can minimize space, and you can do big projects. 
Easy to use because dimensional movement is flexible. 
Dust collector provide clear acrylic processing in indoor areas. 
It is a premium acrylic cutting machine that is exported overseas. 
M-Bolt is making a cutting machine that manufacture large acrylic,
In 2017, M-Bolt makes grinder guide for everyone.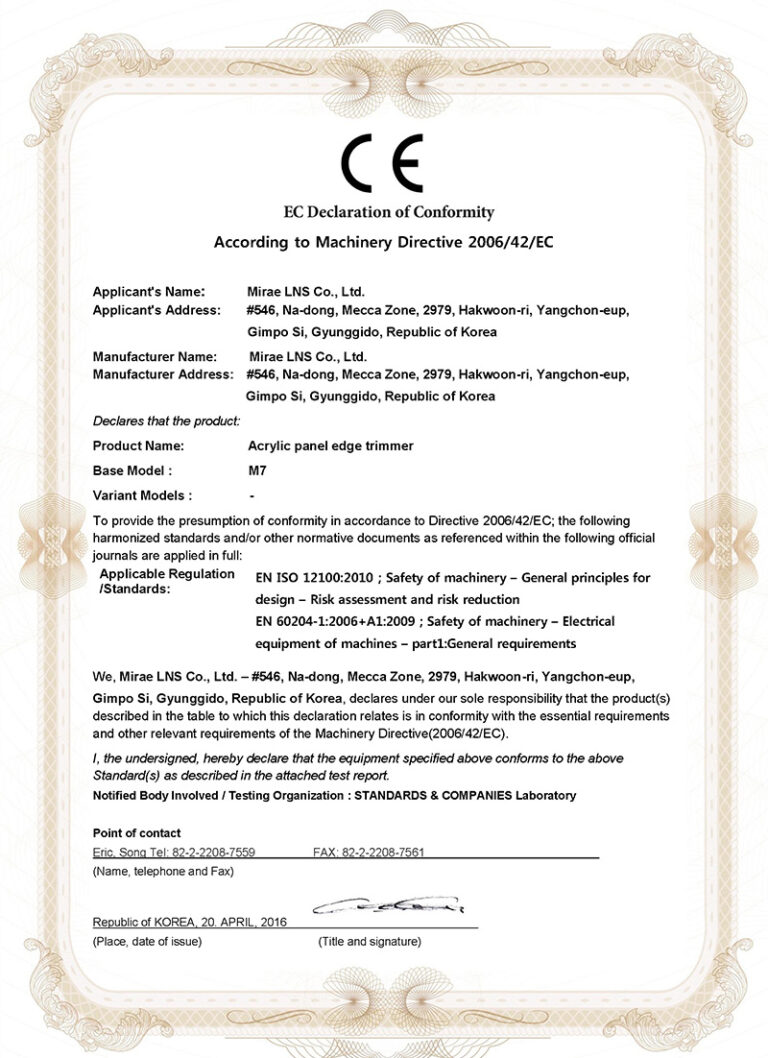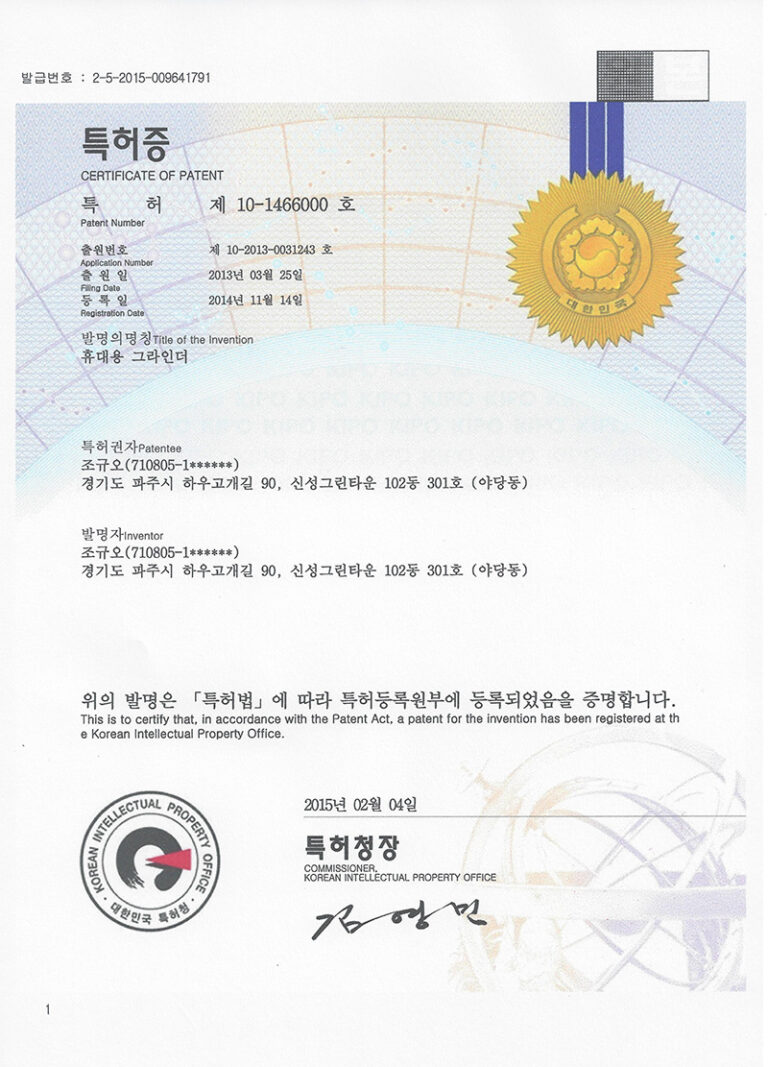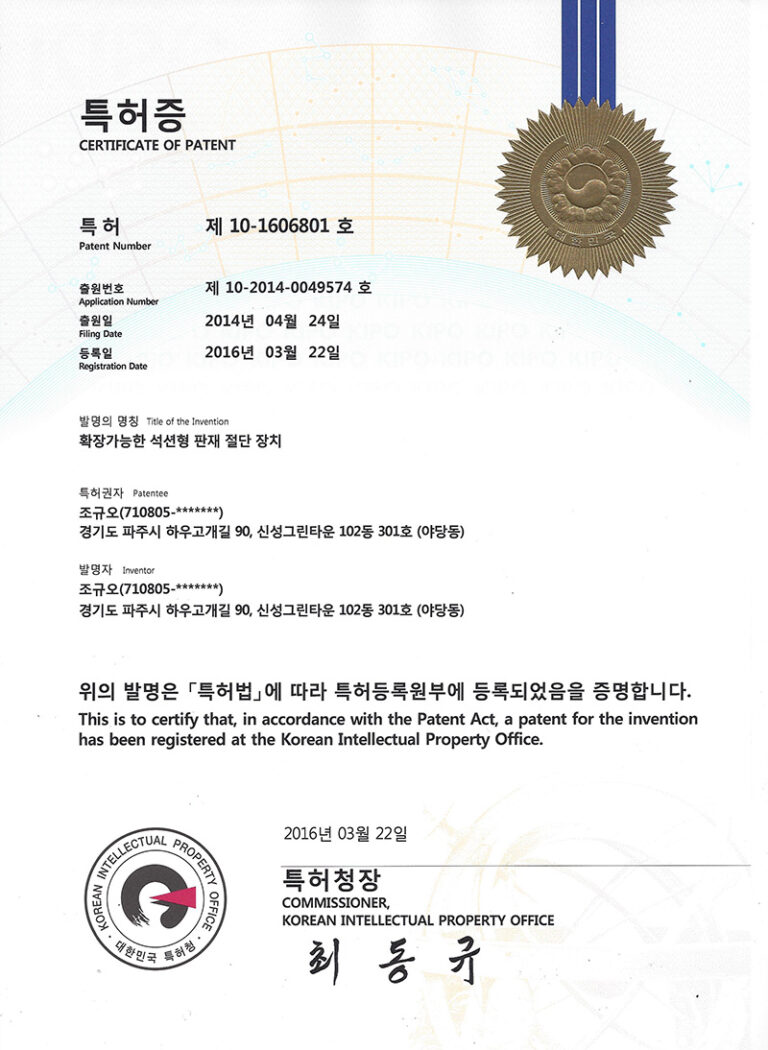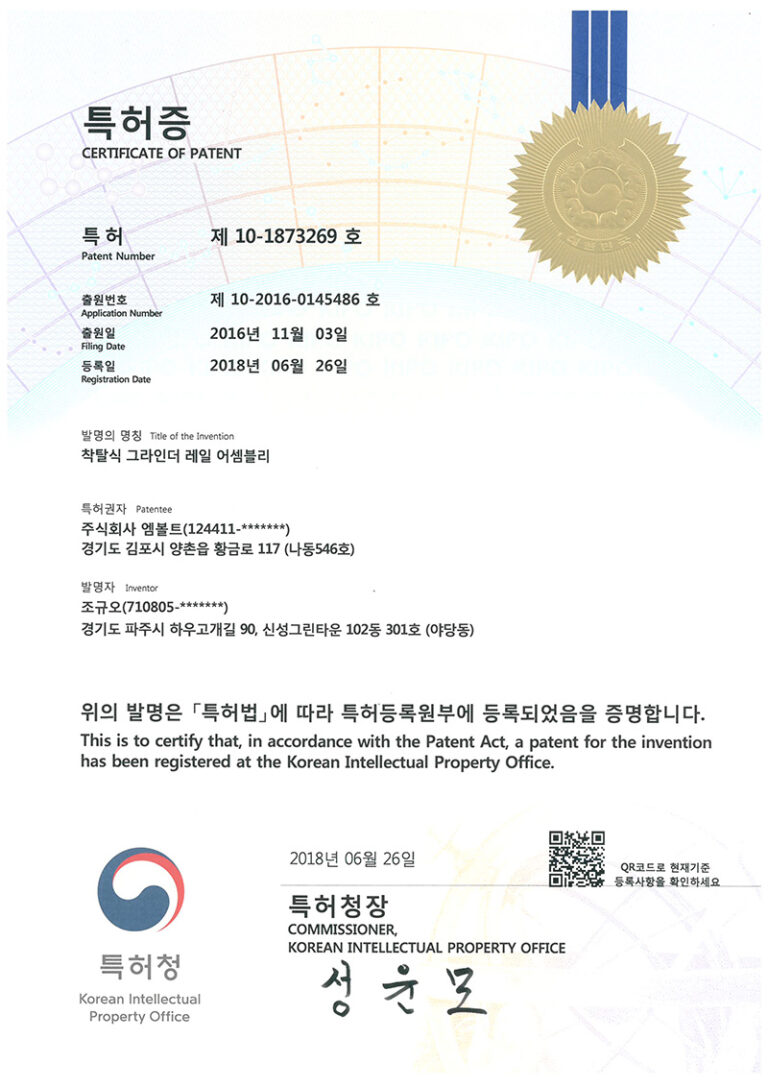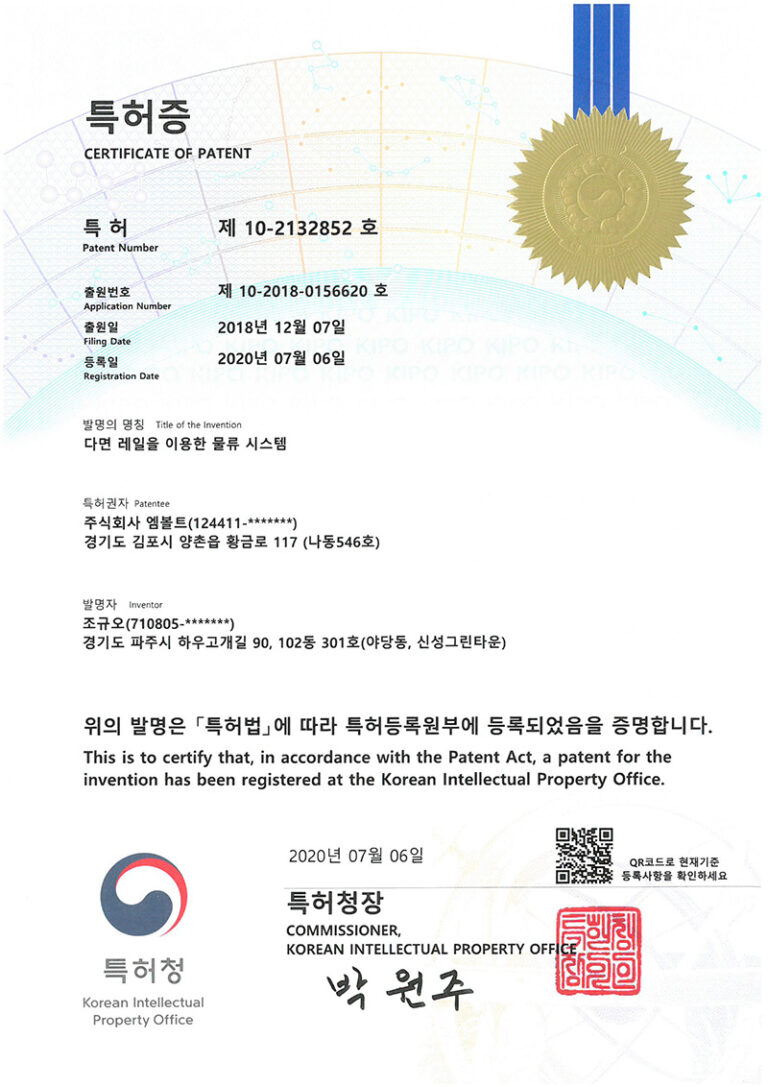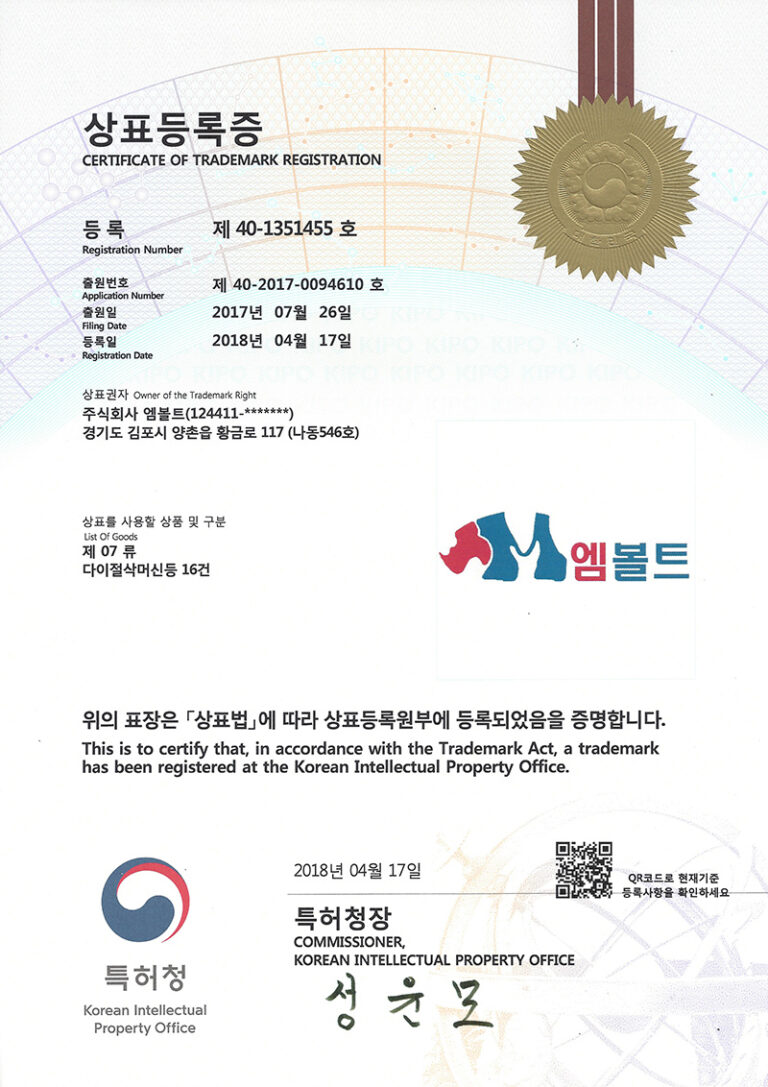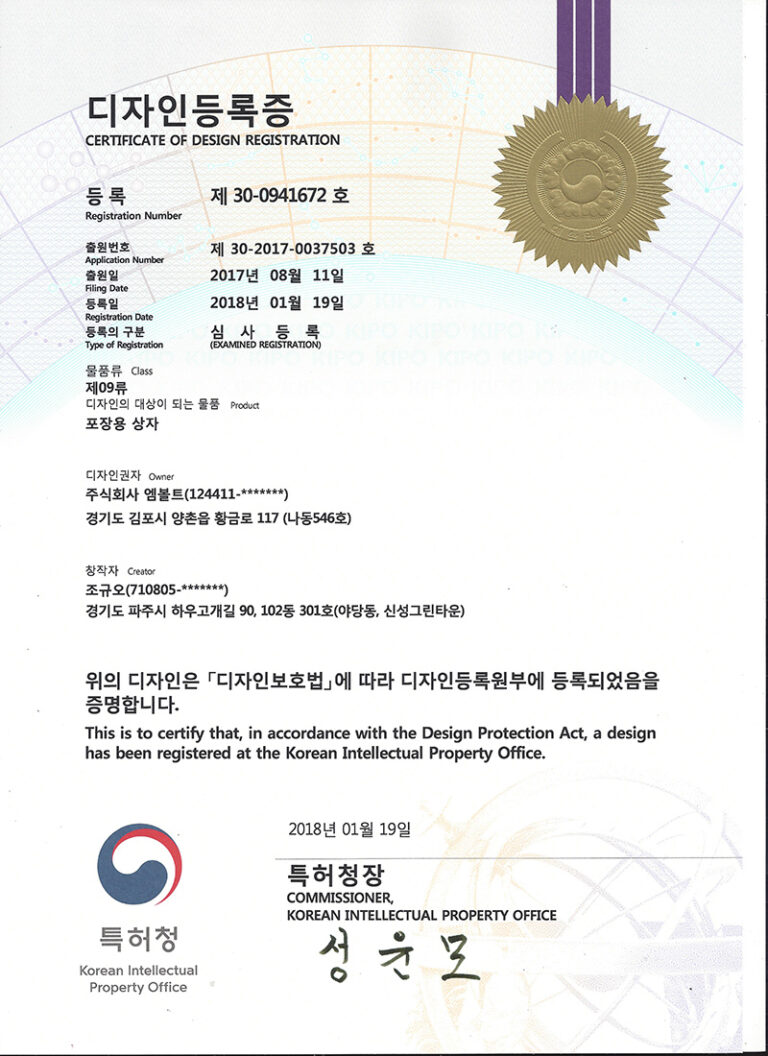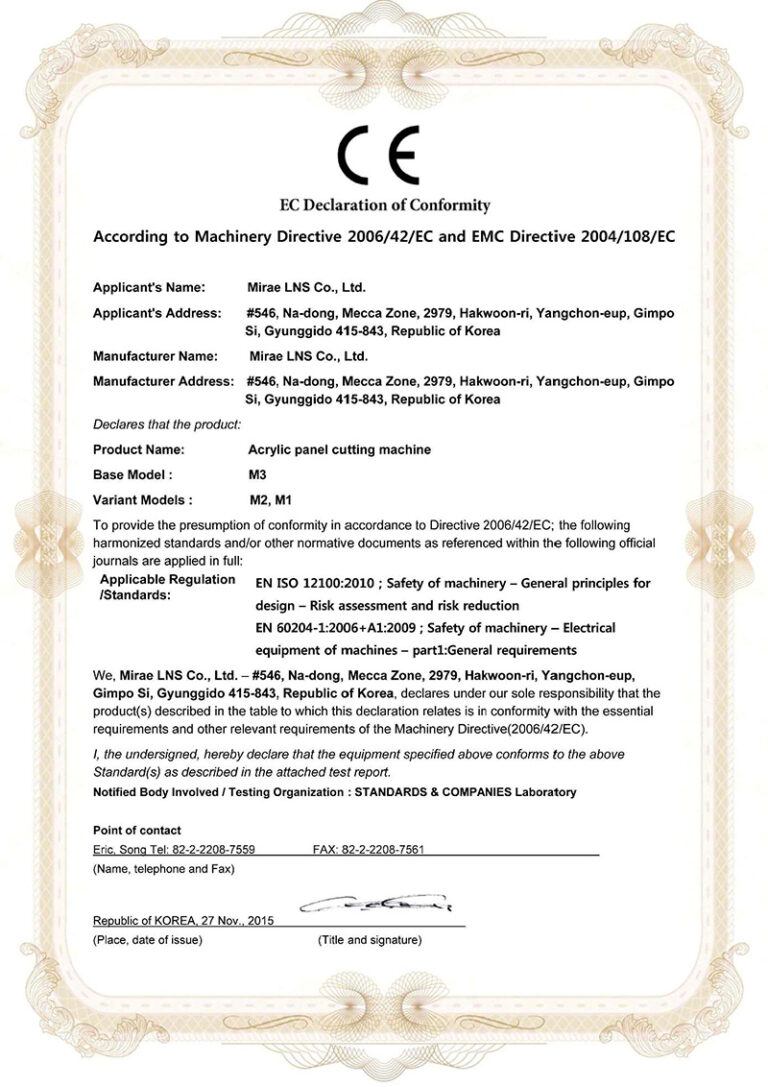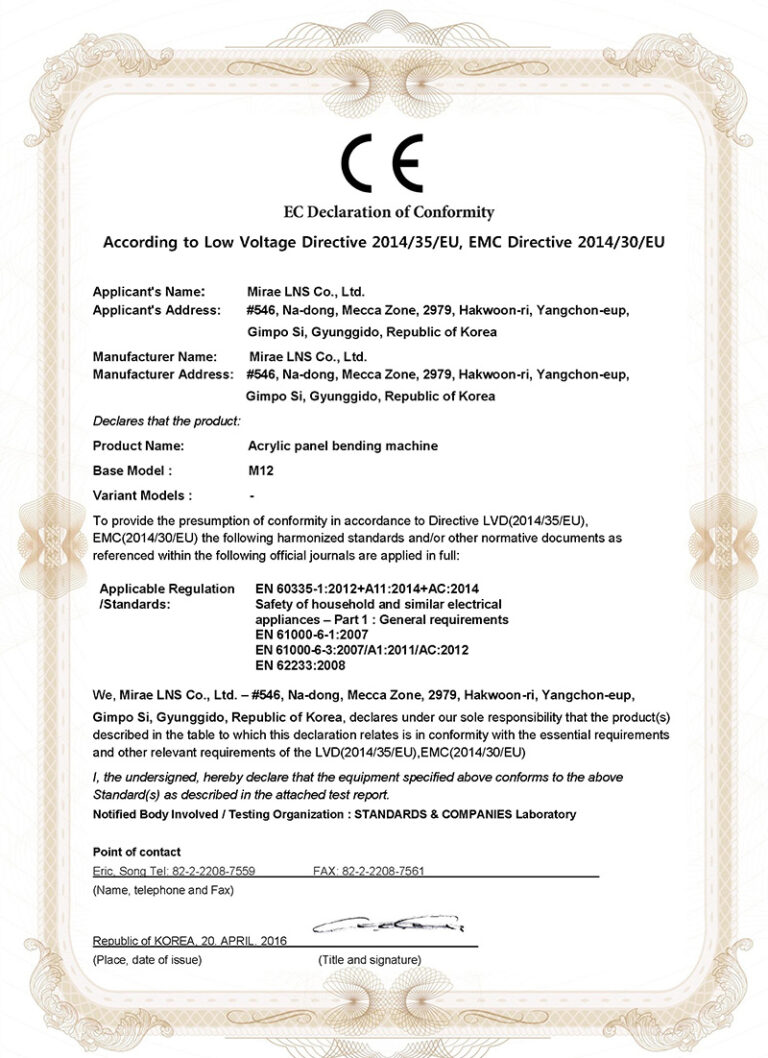 Hawaiian Imaging & Supplies
614 cooke st #105, Honolulu Hawaii 96814, USA
ibuildhawaii@gmail.com
Tel : +1 808 232 6405
Contact person : Mr. Leem

MARGRAF ITALY di Marchetti Marco
Via Don Peruzzi,25/F, 36027 Rosà (VI) ITALY
info@margrafitaly.it
Tel : +39 0424 583642
Mob : +39 388 4285448
Contact person : Roberto Zancanaro
Agent in Middle east_Dubai

MASONLITE
KAMBER AWAZI BUILDING, SALAHUDDIN STREET, DEIRA, DUBAI, UAE
T : +971 4 269 4549
masonlite@eim.ae
Contact Person : Mithun Kumar